About the project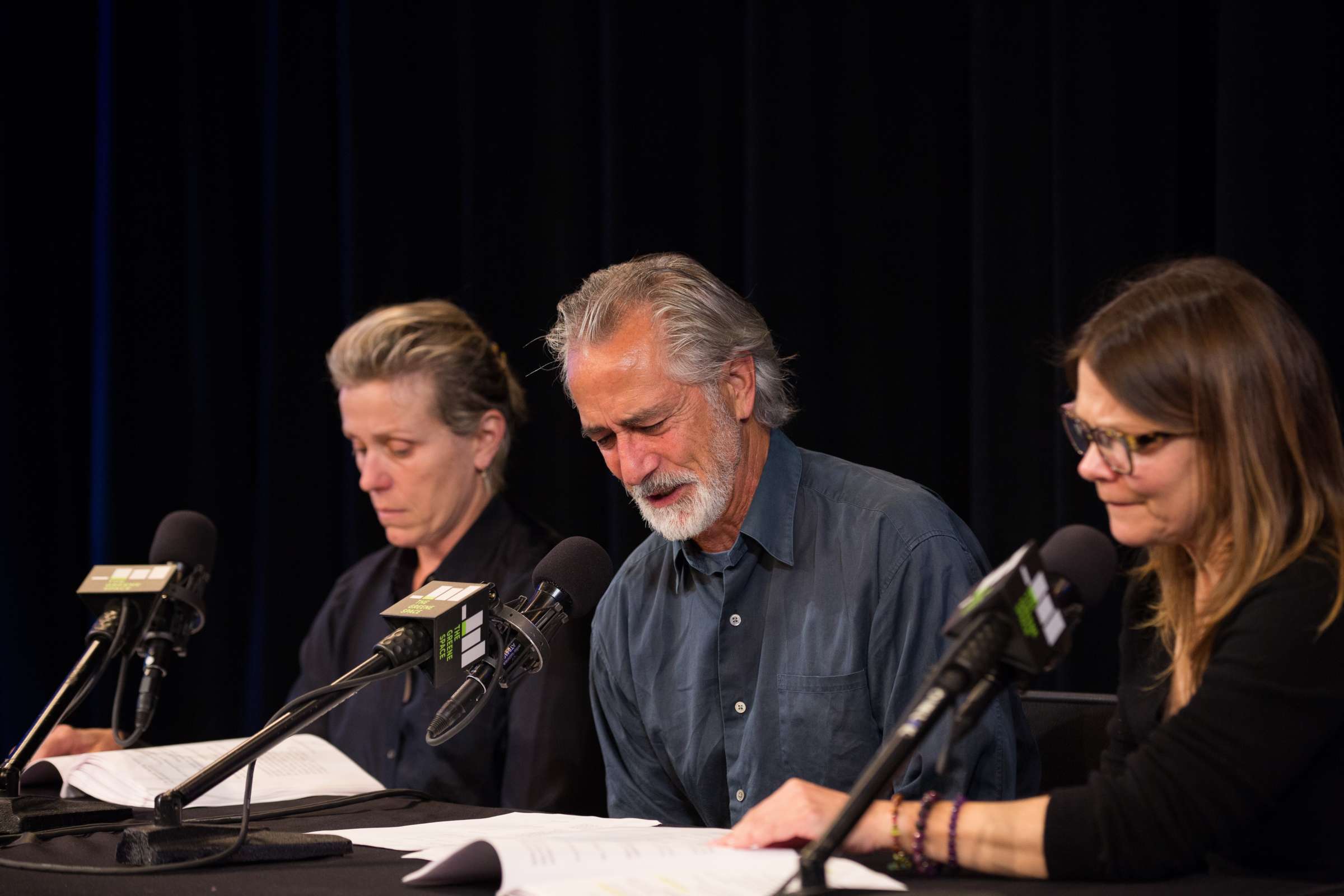 King Lear Project
Dramatic Reading of King Lear, by William Shakespeare
Adapted and Directed by Bryan Doerries
The King Lear Project presents streamlined readings of scenes from Shakespeare's King Lear to engage diverse audiences, including the elderly, their families, and caregivers, in open, healing, constructive, discussions about the challenges of aging, dementia, and caring for senior citizens.
KING LEAR
Doth any here know me? This is not Lear:
Doth Lear walk thus? speak thus? Where are his eyes?
Either his notion weakens, his discernings
Are lethargied--Ha! waking? 'tis not so.
Who is it that can tell me who I am?
FOOL
Lear's shadow.
About the play
King Lear

by William Shakespeare

King Lear by William Shakespeare depicts an elderly king at the border of losing his faculties and independence, who makes a series of rash decisions regarding the future of his kingdom, fracturing his family and isolating himself from those who love him most.