About the project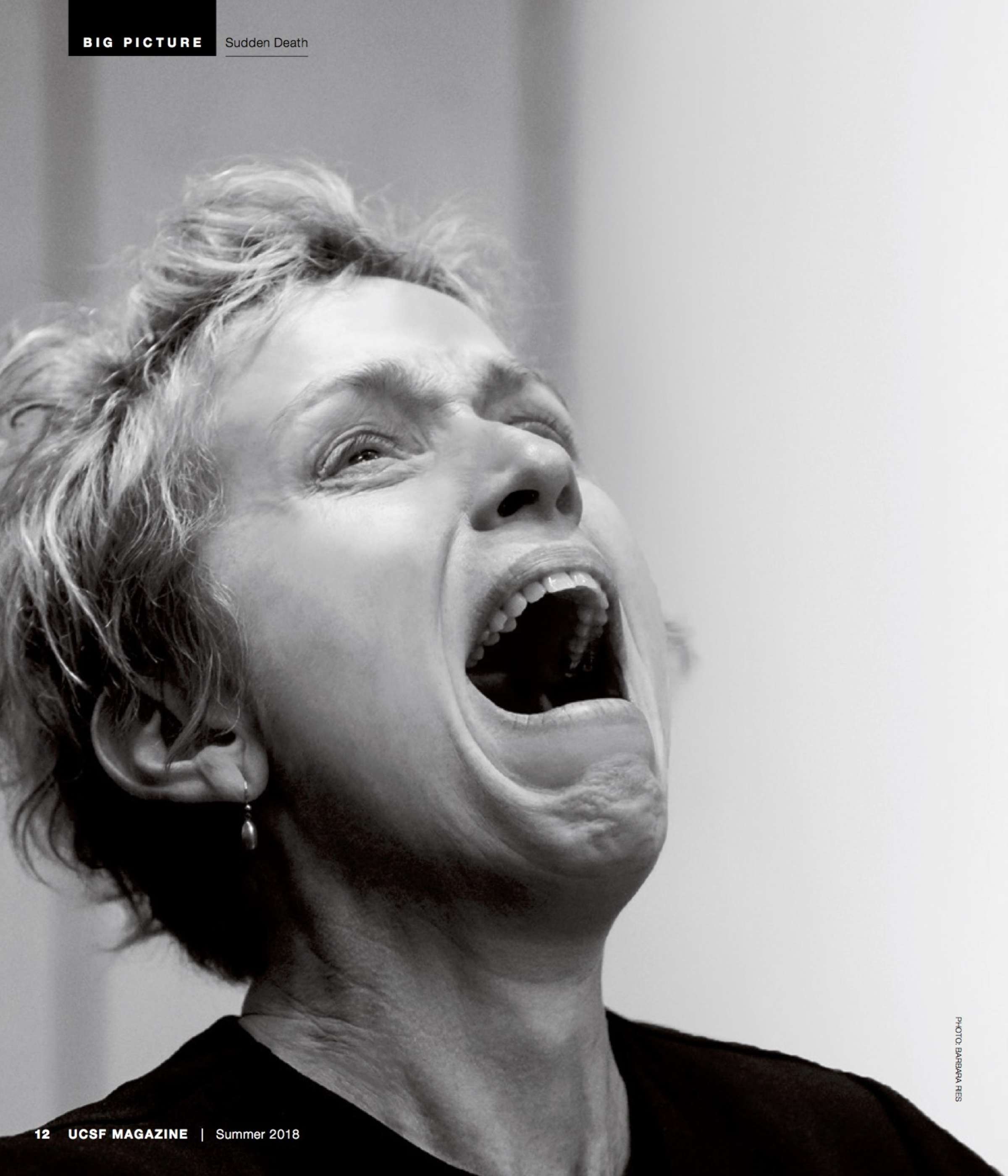 Theater of War for Medical Communities
Dramatic Reading of Ajax, by Sophocles
Translated, Directed, and Facilitated by Bryan Doerries
Theater of War: Ajax, has been presented to professional medical communities to spark candid dialogue and reflection about the unique challenges and stressors faced by medical students and professionals, as well as the lasting impact of physician suicides upon individuals, institutions, and communities.
The town hall-style discussion that follows the performance of scenes from Sophocles' Ajax elicits first-person testimonials and powerful comments from healthcare professionals and trainees of all ranks, with a special focus on the repercussions of abrupt loss of life, whether by illness, injury, or choice. Community panel members kick off the conversation with their gut reactions to the play, relating the 2,500 year-old story to their own personal and professional experiences. Then, a skilled facilitator asks the audience a series of questions designed to pull out timeless themes from the story of Ajax.
About the play
Ajax

by Sophocles

Written in 5th Century B.C., Sophocles' tragedy follows Ajax, a Greek warrior who falls into an interminable depression. Coping with the death of great warrior and friend, Achilles, Ajax is slighted when Achilles' armor is unjustly awarded to the poet Odysseus instead. Ajax becomes furious and driven into madness resolves to murder those responsible for this decision but is put under a spell by the goddess Athena and massacres innocent cattle and herdsmen in his confusion. His family and friends attempt to console him, but filled with shame and remorse for his actions, Ajax ultimately commits suicide.
Highlights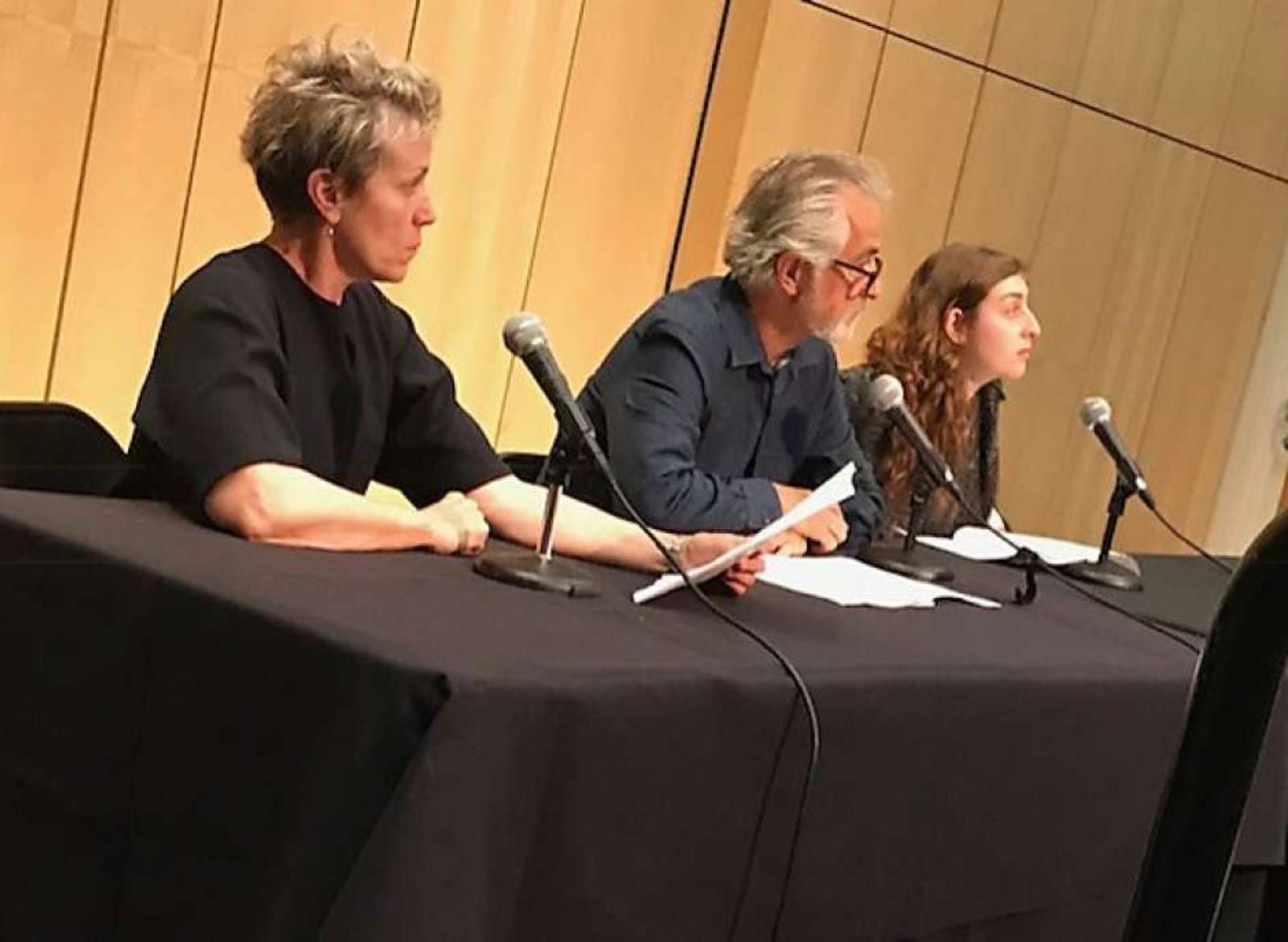 Theater of War for Medical Communities
A conversation about death, begun 2,500 years ago in Greece
UCSF / 2018