About the project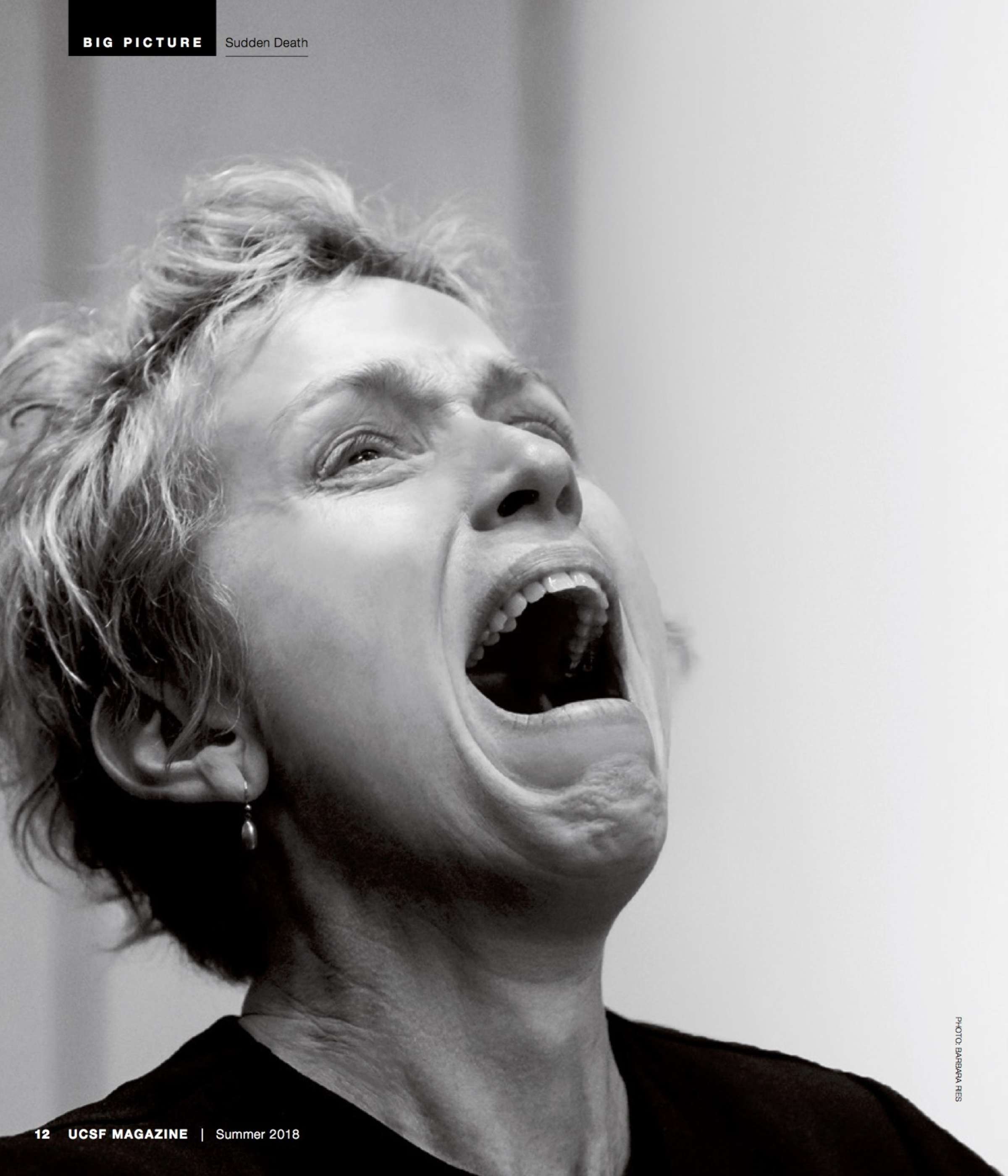 Theater of War for Medical Communities
Dramatic Reading of Ajax, by Sophocles
Translated, Directed, and Facilitated by Bryan Doerries
Theater of War: Ajax, has been presented to professional medical communities to spark candid dialogue and reflection about the unique challenges and stressors faced by medical students and professionals, as well as the lasting impact of physician suicides upon individuals, institutions, and communities.
The town hall-style discussion that follows the performance of scenes from Sophocles' Ajax elicits first-person testimonials and powerful comments from healthcare professionals and trainees of all ranks, with a special focus on the repercussions of abrupt loss of life, whether by illness, injury, or choice. Community panel members kick off the conversation with their gut reactions to the play, relating the 2,500 year-old story to their own personal and professional experiences. Then, a skilled facilitator asks the audience a series of questions designed to pull out timeless themes from the story of Ajax.
About the play
Ajax

by Sophocles

Sophocles' Ajax tells the story of a fierce warrior who slips into a depression near the end of The Trojan War, after losing his best friend, Achilles. Feeling betrayed, Ajax attempts to murder his commanding officers, fails, and—ultimately—takes his own life. The play tells the story of the events leading up to Ajax' suicide, as well as the story of his wife and troops' attempt to intervene before it's too late. The play also depicts the devastating impact of Ajax' suicide upon his wife, son, brother, troops, and chain of command.
Highlights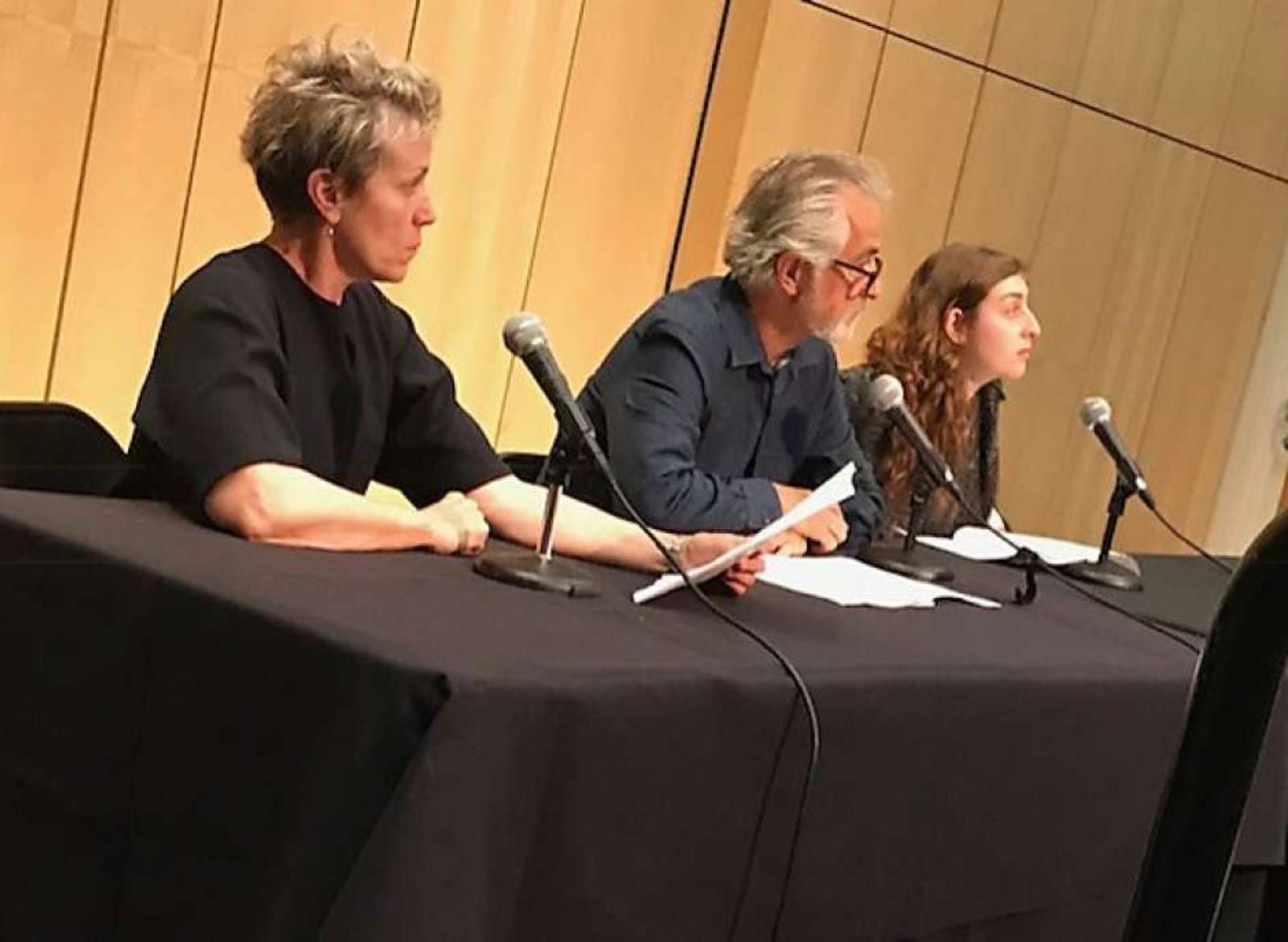 Theater of War for Medical Communities
A conversation about death, begun 2,500 years ago in Greece
UCSF / 2018