About the project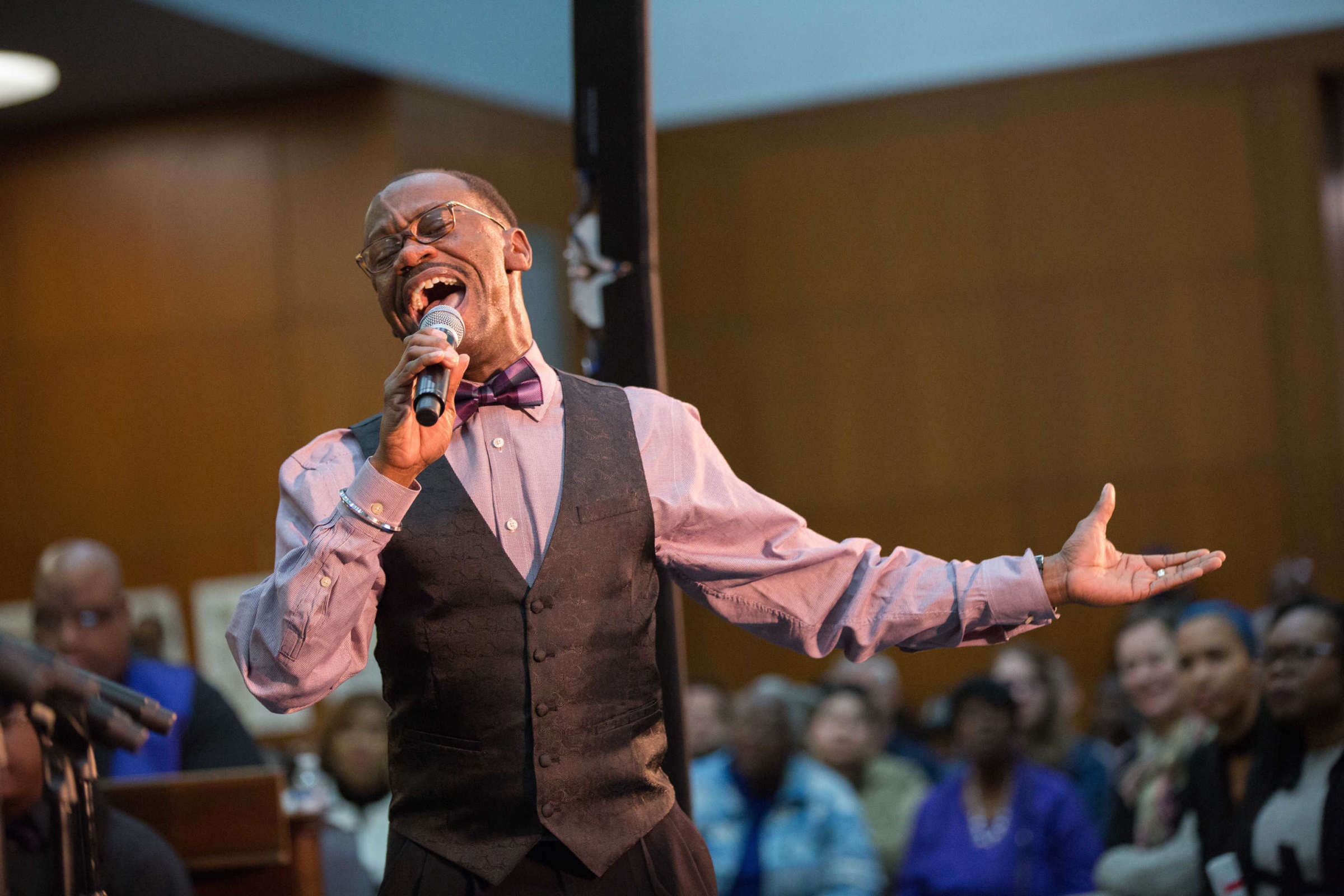 The Drum Major Instinct
Dramatic Reading of The Drum Major Instinct, by Dr. Martin Luther King Jr.
Directed by Bryan Doerries
Composed and Arranged by Phil Woodmore
Dr. Martin Luther King Jr. delivered his sermon, "The Drum Major Instinct," on Sunday, February 4, 1968 at Ebenezer Baptist Church in Atlanta, Georgia, exactly two months before his assassination in Memphis, Tennessee. In it, he prophetically spoke of his own imminent death and laid out a challenge to his congregation, and also the world, to harness an inborn human drive—"the desire to be out front, a desire to lead the parade, a desire to be first"— and use it to promote justice, righteousness, and peace by channeling it into acts of service and love. Fifty years after King's death, his words resonate with new depth and meaning, empowering us to celebrate the hard won victories of the Civil Rights Movement, while simultaneously interrogating the structures, hierarchies, and systems, still in place, which have inhibited progress and sustained the oppression of countless people and communities. It is in the spirit of promoting open, candid, constructive dialogue between diverse audiences that we perform "The Drum Major Instinct," with the hope that it will lead to compassion, connection, and positive action.
About the play
The Drum Major Instinct

by Dr. Martin Luther King Jr.

On February 4, 1968, Martin Luther King, Jr. delivered this sermon at the Ebenezer Baptist Church in Atlanta, GA. In it, King speaks to his congregation about the destructive forces of "the drum major instinct," defined as the desire to be first, to be recognized, and to receive distinction. This instinct, according to King, leads to "the most tragic expressions of man's inhumanity to man," including white supremacy, violence, consumerism, and unjust wars. King challenges his congregants and the world to harness this "drum major instinct" for good, to be first in love, first in righteousness, first in generosity, first in justice, and above all, first in service to others.
The Drum Major Instinct Highlights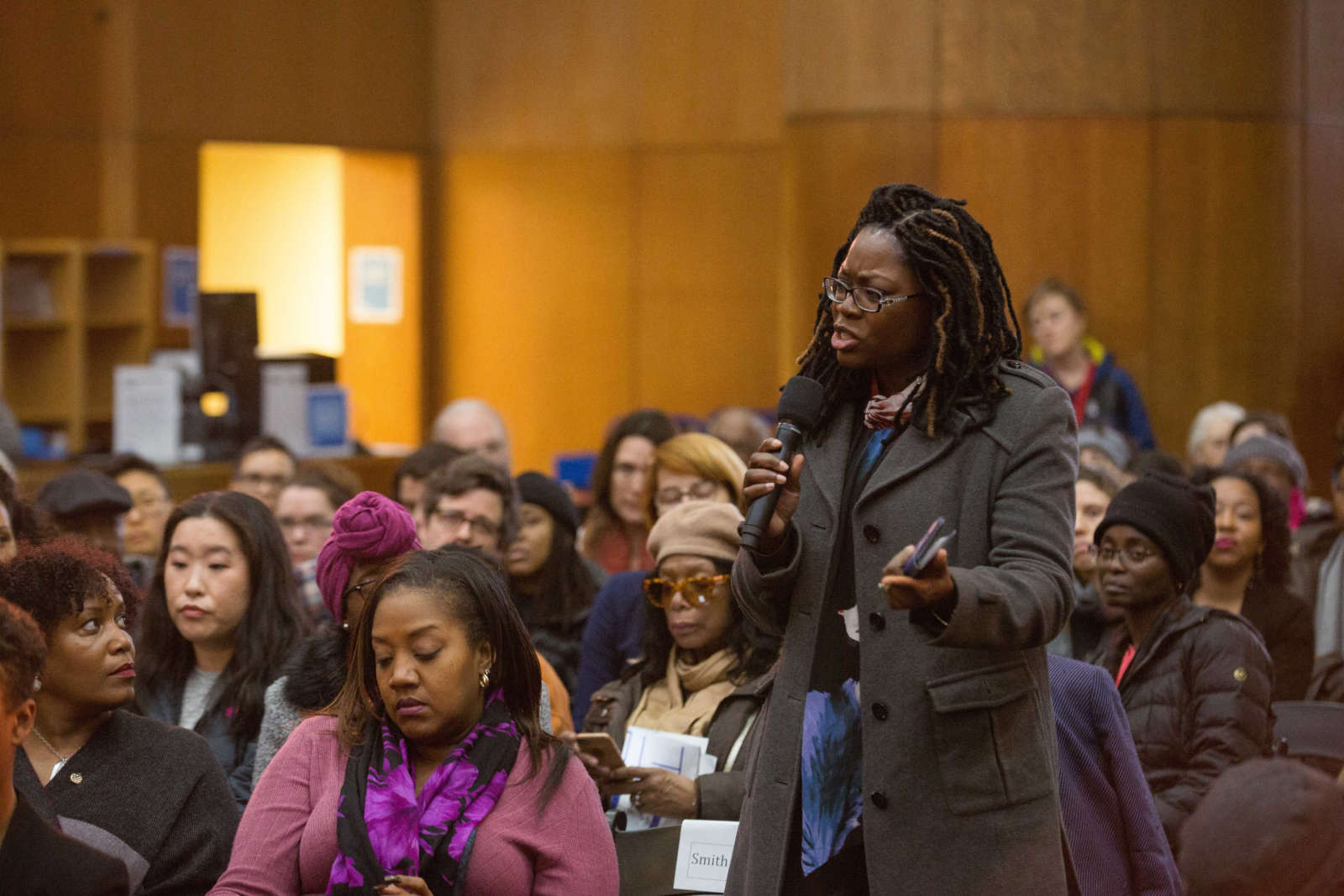 The Drum Major Instinct
Audience member speaks at The Drum Major Instinct
Brooklyn Public Library, Grand Army Plaza / 2018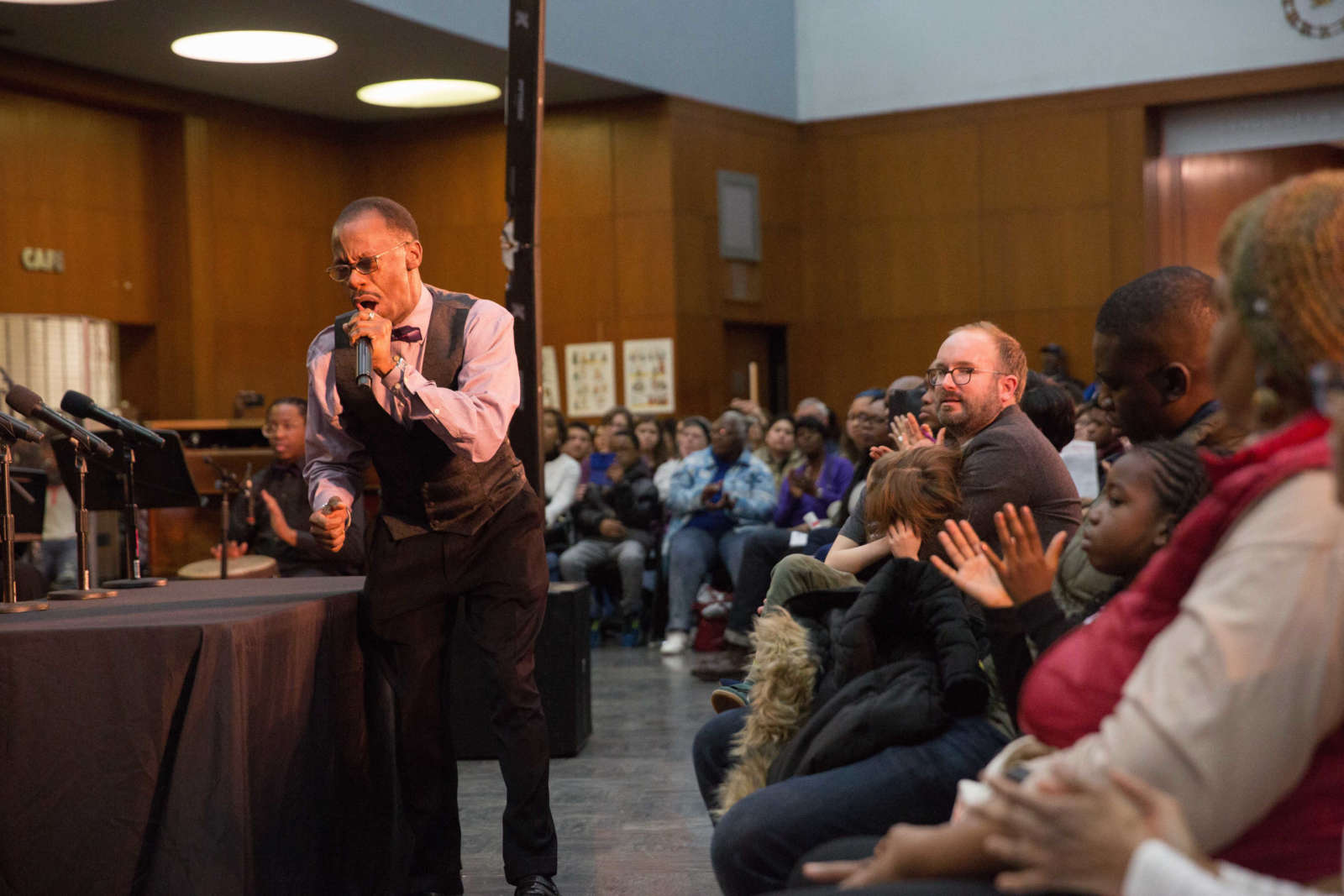 The Drum Major Instinct
John Leggette sings in The Drum Major Instinct
Brooklyn Public Library, Grand Army Plaza / 2018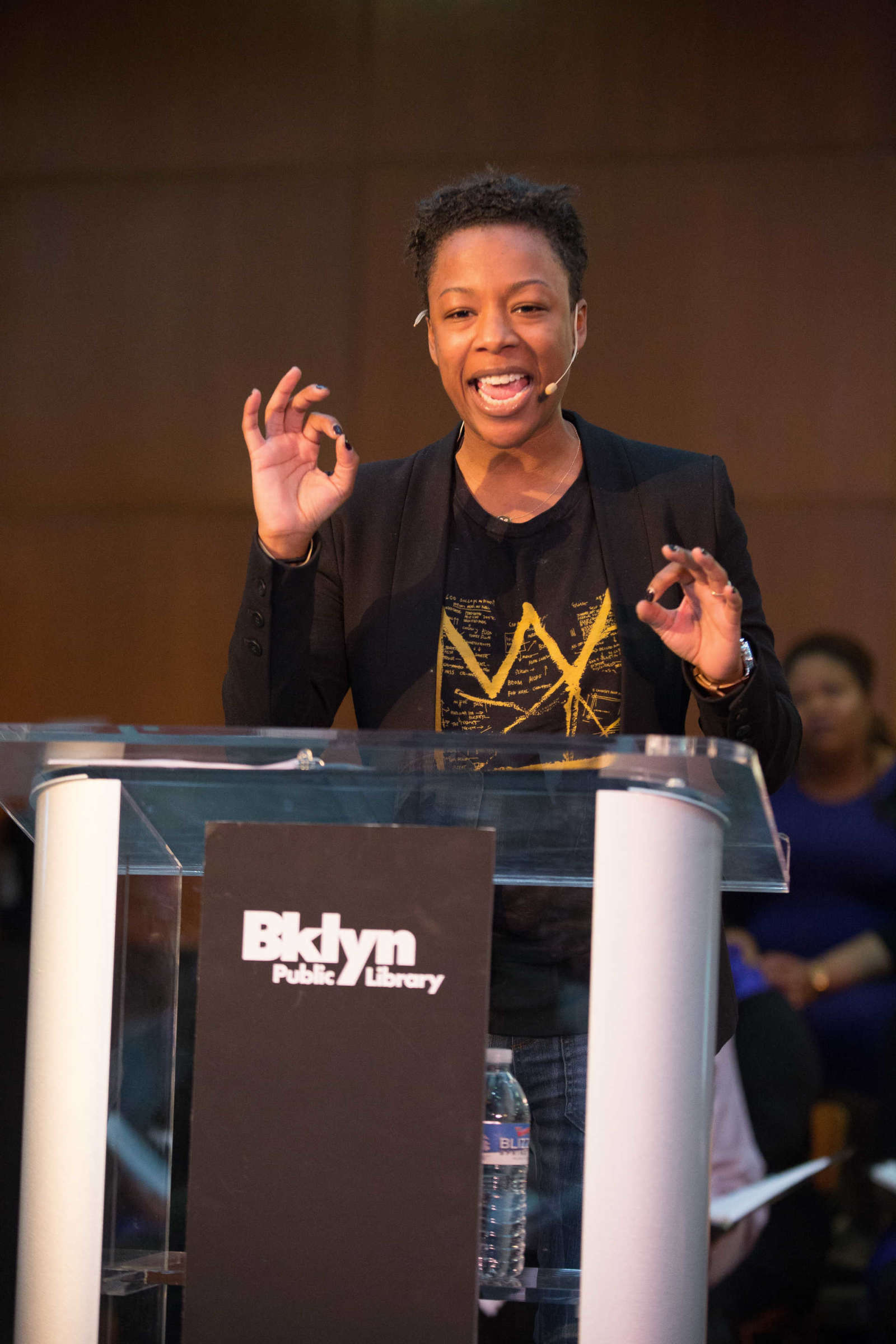 The Drum Major Instinct
Samira Wiley performs the Drum Major Instinct
Brooklyn Public Library, Grand Army Plaza / 2018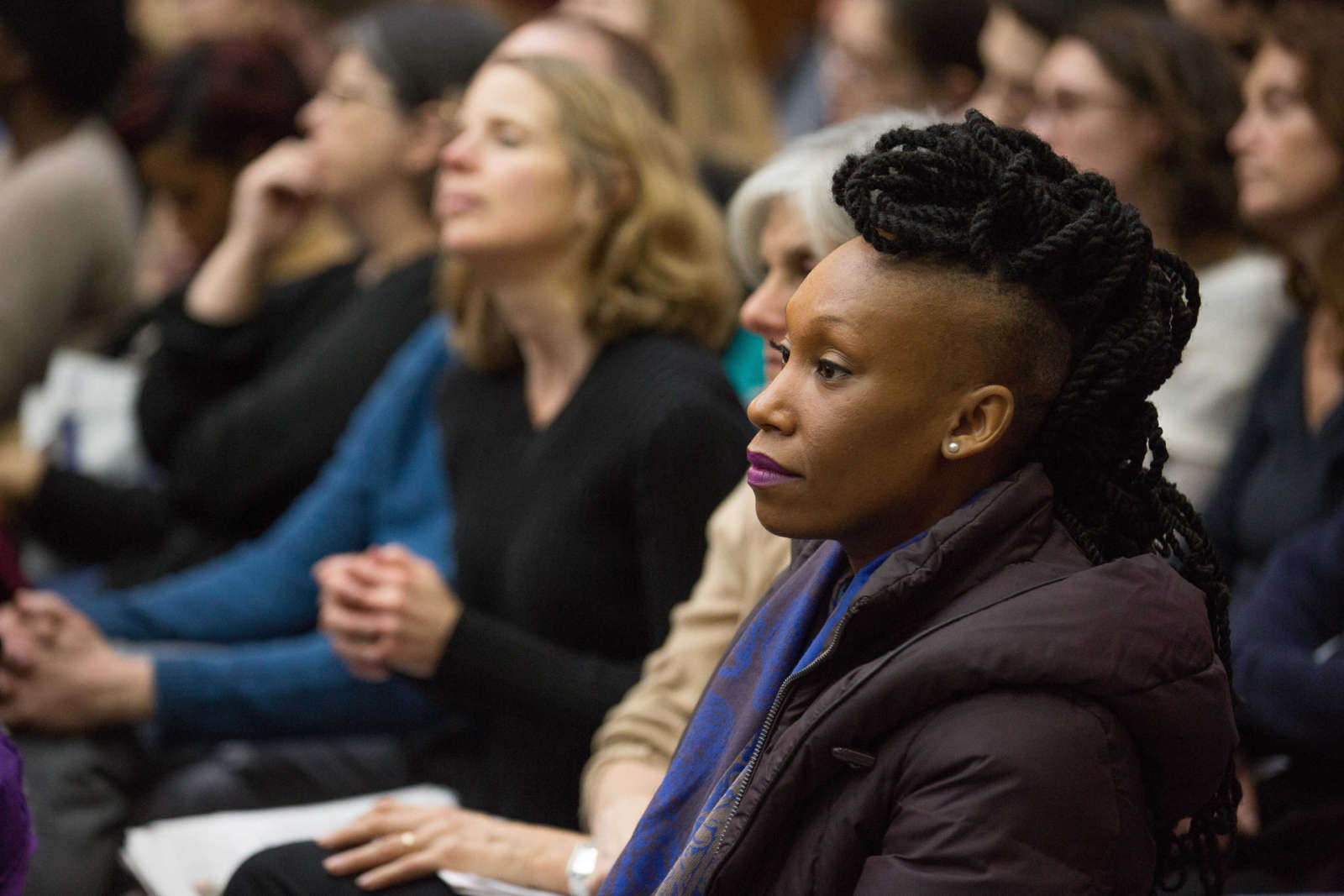 The Drum Major Instinct
Audience members listen during The Drum Major Instinct
Brooklyn Public Library, Grand Army Plaza / 2014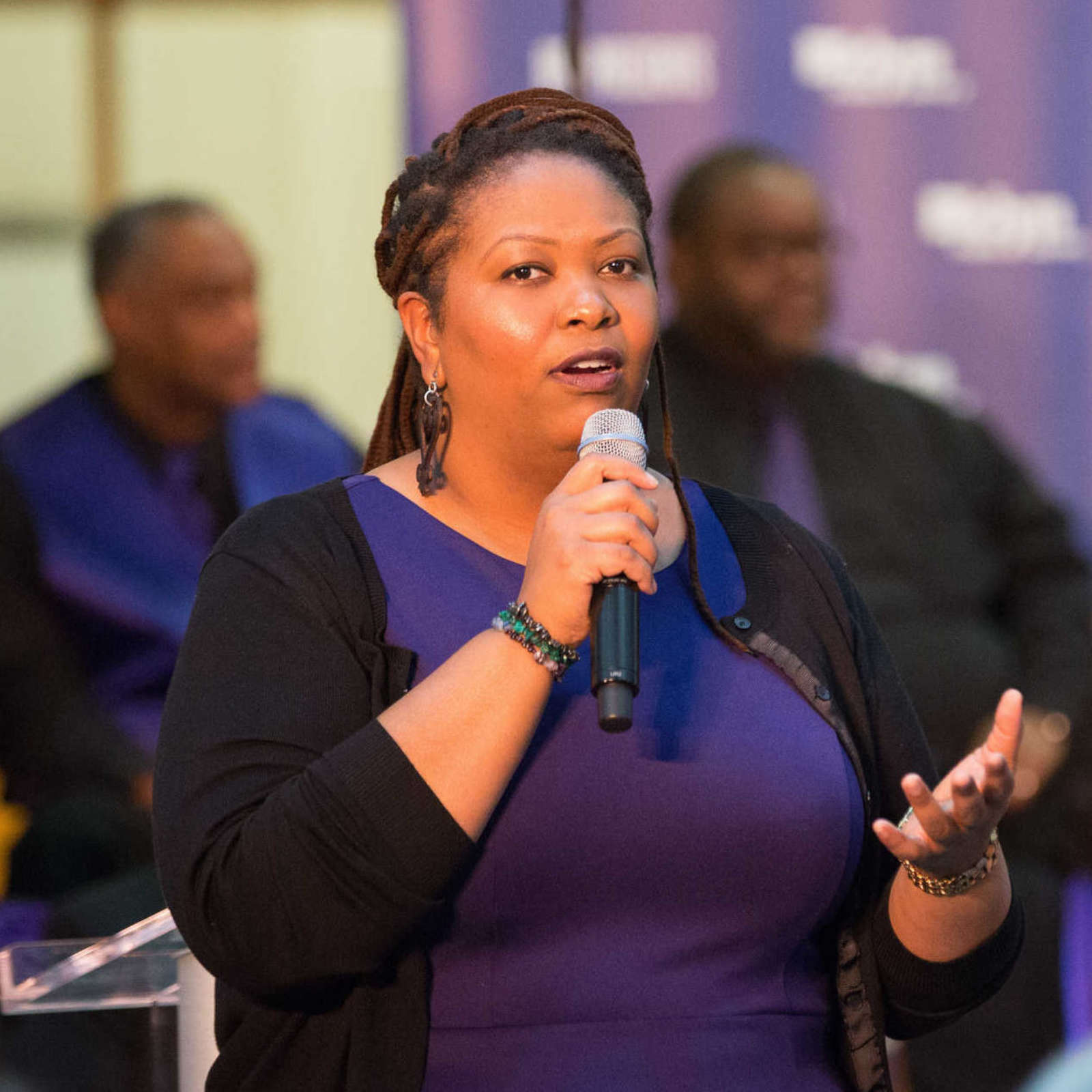 The Drum Major Instinct
De-Andrea Blaylock-Johnson co-facilitates The Drum Major Instinct discussion
Brooklyn Public Library, Grand Army Plaza / 2018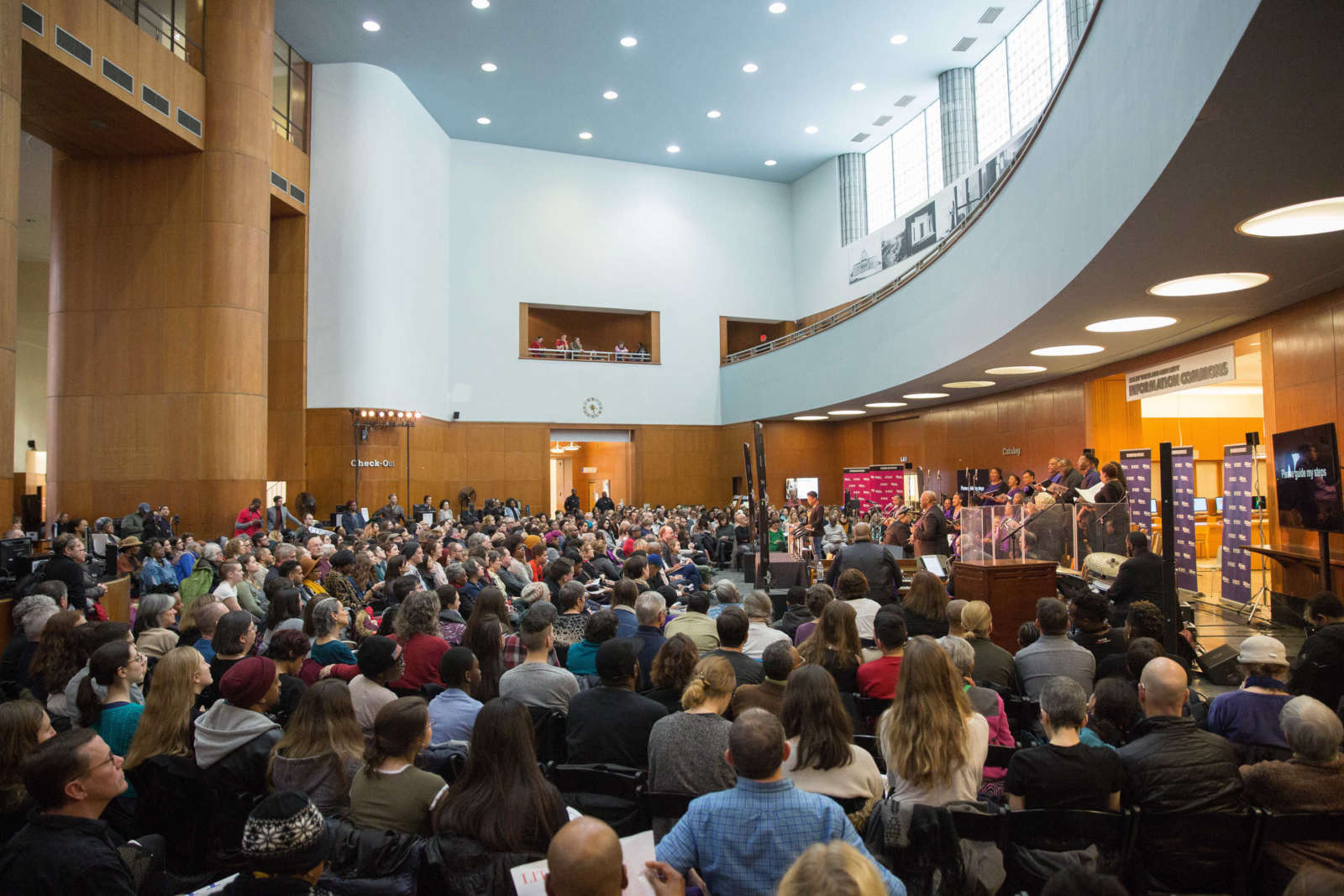 The Drum Major Instinct
The crowd at the The Drum Major Instinct
Brooklyn Public Library, Grand Army Plaza / 2018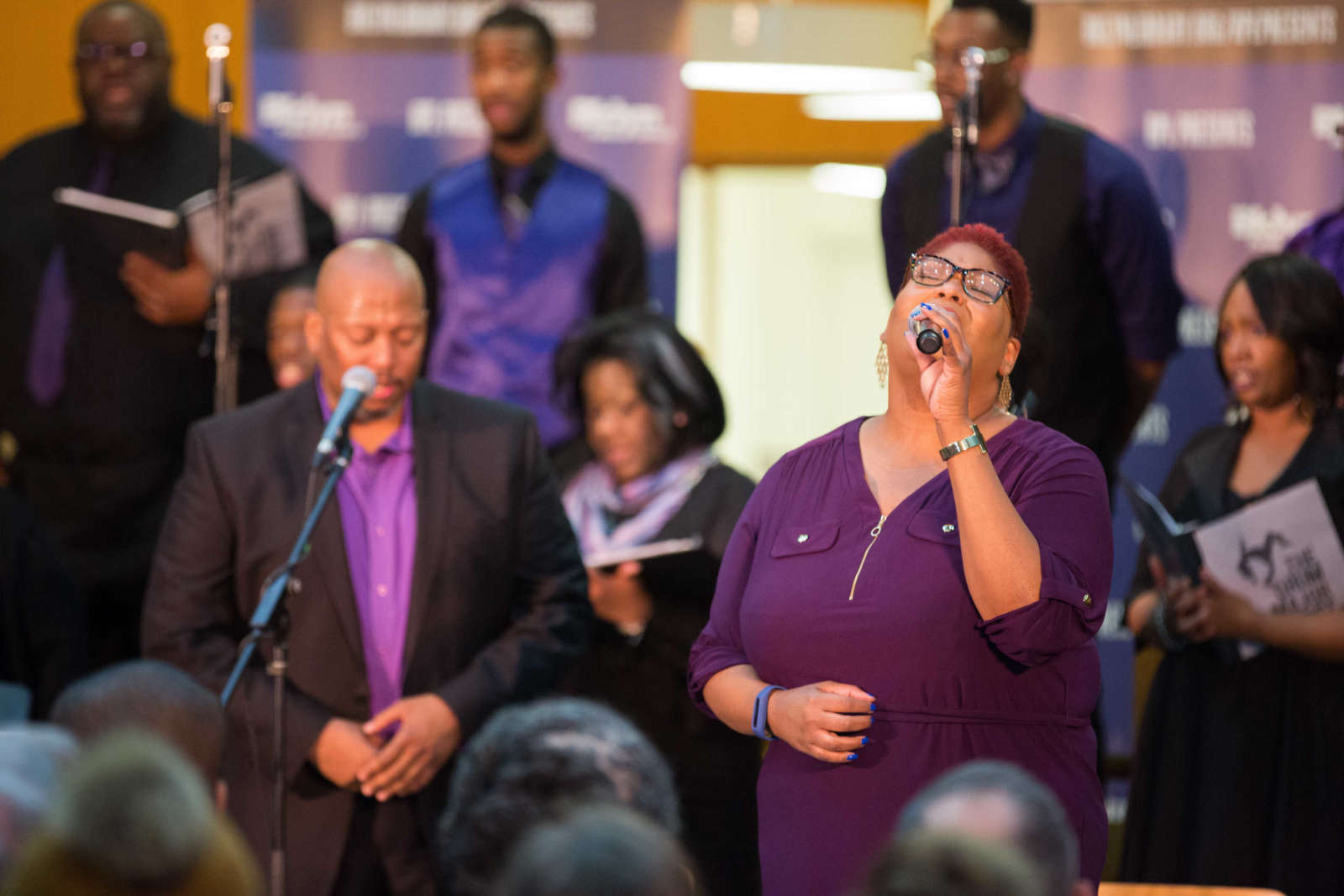 The Drum Major Instinct
De-Rance Blaylock sings in The Drum Major Instinct
Brooklyn Public Library, Grand Army Plaza / 2018