About the project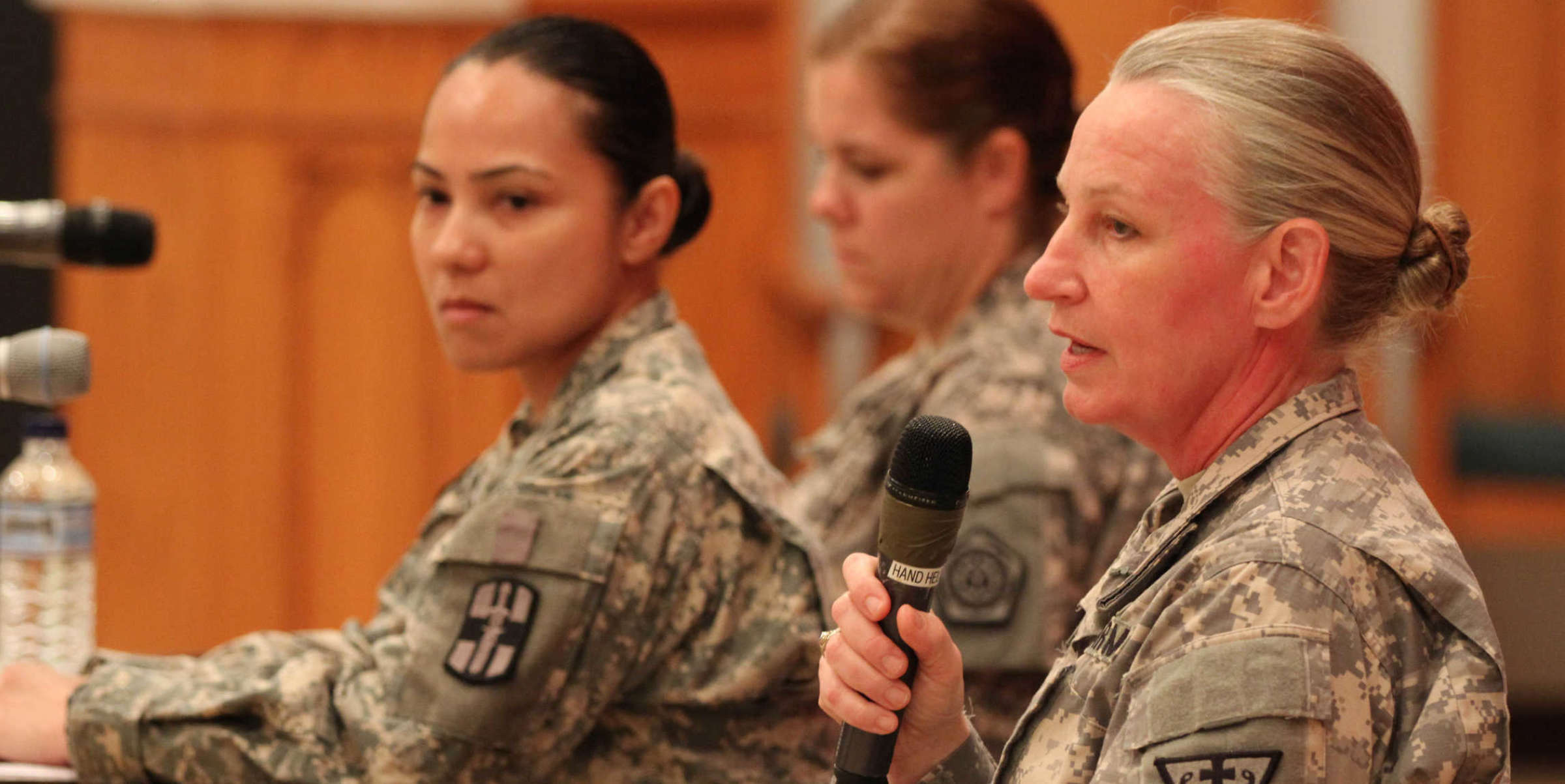 Tape
Dramatic Reading of Tape, by Stephen Belber
Directed by Bryan Doerries
Tape sparks discussions about consent, power dynamics, and sexual assault. These performances are designed to challenge individuals and communities to examine their own core values and pursue positive action. This project has been presented on military installations, university campuses, in shelters and in high schools.
About the play
Tape

by Stephen Belber

Two best friends from high school—Jon and Vince—reunite ten years later at a motel in Michigan. Over the course of an evening, Vince pressures Jon to admit that he date-raped Amy Randall, a girl they both dated in high school, only then to reveal that he has recorded their entire conversation. Vince then uses the tape to force Jon to personally apologize to Amy that evening, after inviting her to join them for dinner. Differing memories of the event collide, and the complexities and social pressures of the relationships are revisited, in a final confrontation in which Jon, Amy, and Vince argue over the truth of what happened that night.
Tape Highlights
Tape
The Perception of Tape
Camp Arifjan, Kuwait / 2014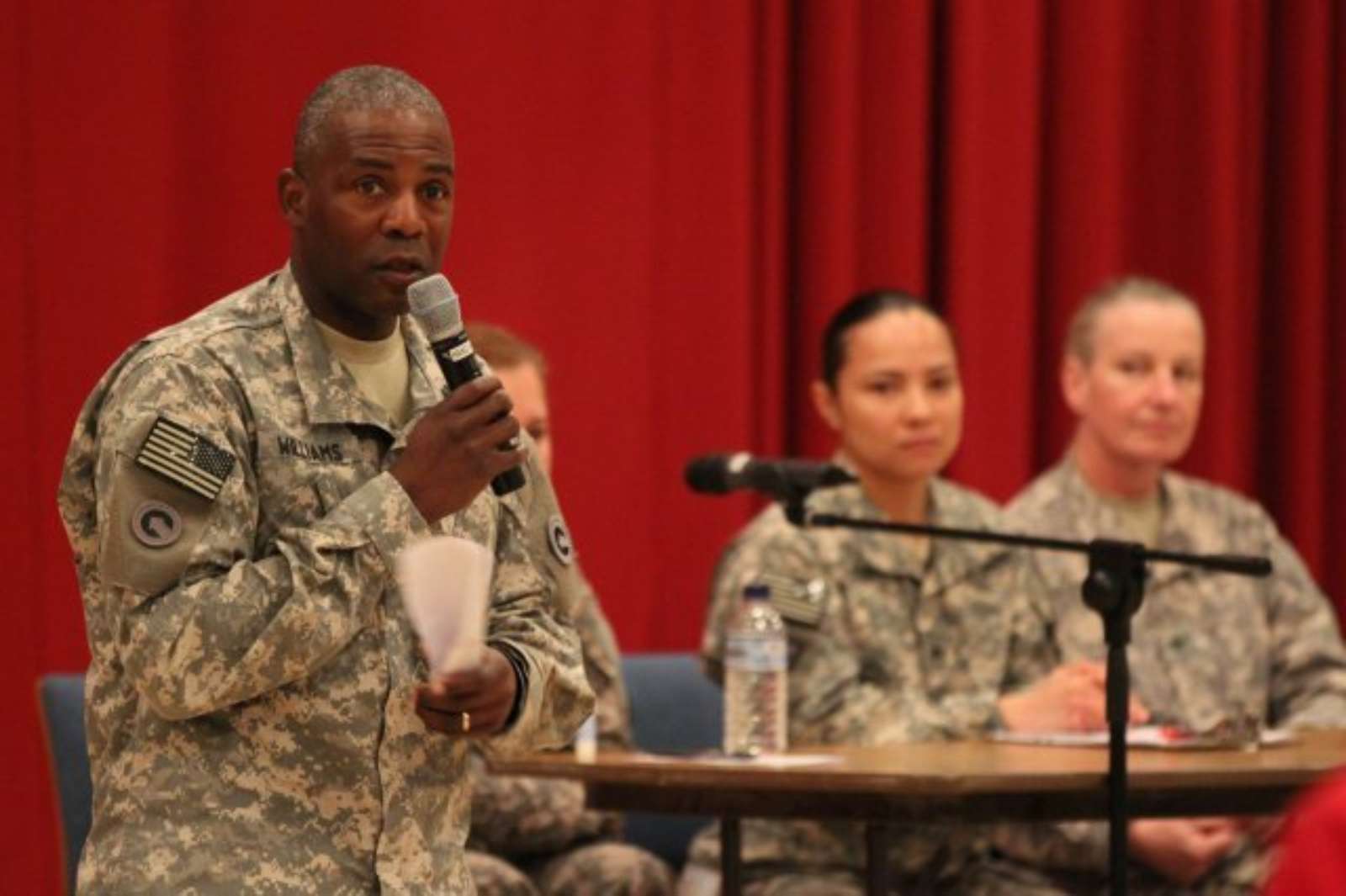 Tape
Maj. Gen. Darrell K. Williams thanks soldiers, civilians and actors for participating in Tape
Camp Arifjan, Kuwait / 2014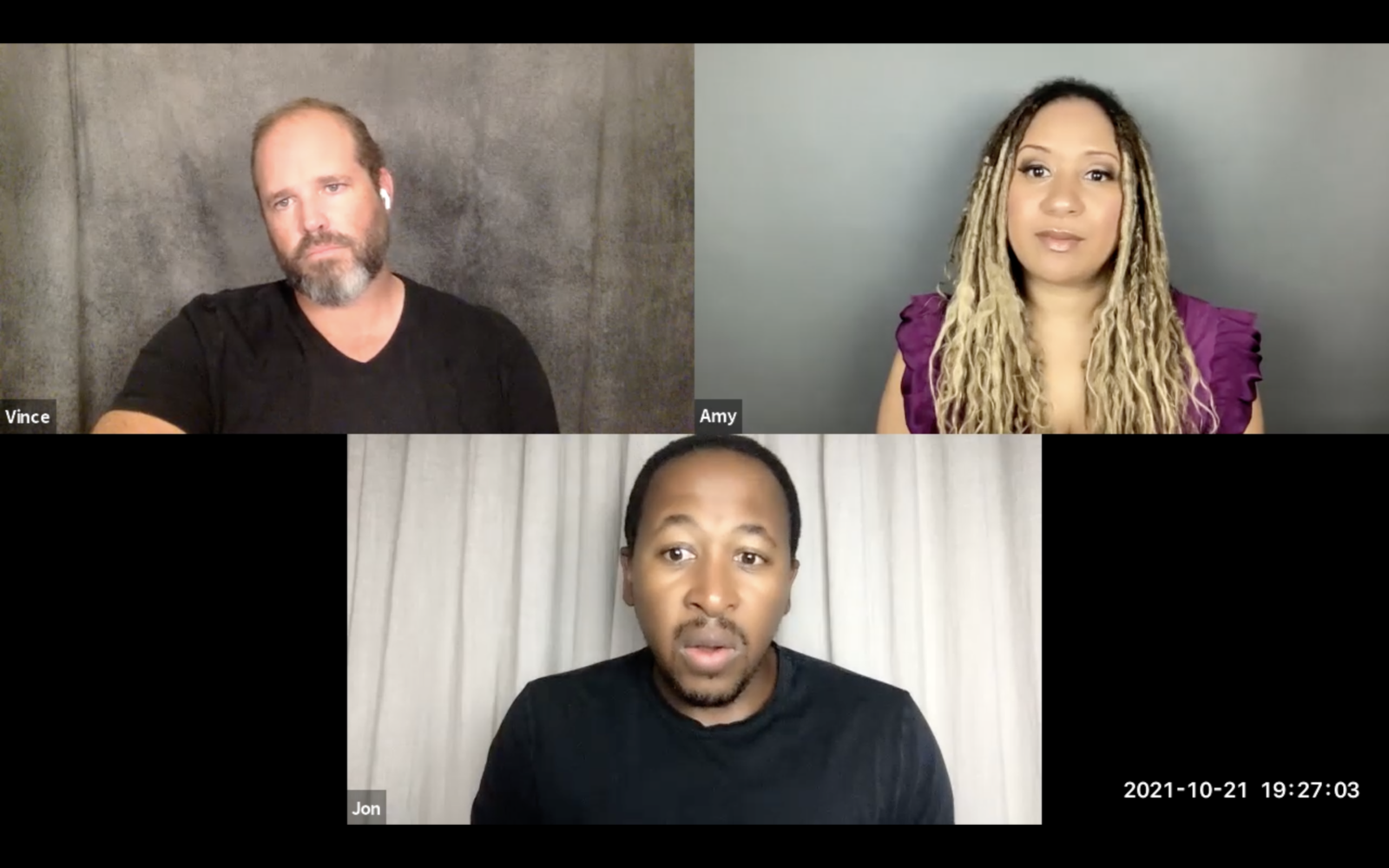 Tape
NYC Go Purple Day
On Zoom / 2021
Tracie Thoms, David Denman, and Nyasha Hatendi star in TAPE, presented with our partners at the NYC Mayor's Office to End Domestic and Gender-Based Violence, who hosted and co-facilitated this event in honor of NYC Go Purple Day. On "NYC Go Purple Day" (October 21st) local buildings and landmarks across the city light up in purple, and New Yorkers are encouraged to wear purple to show support for survivors.